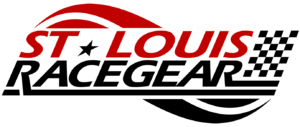 Looking for Auto Racing Safety Apparel in the St. Louis area?
Look no further,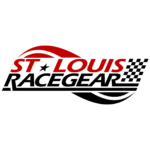 at The Chart Club has what you need…or we will get it!

St. Louis Race Gear at The Chart Club stocks RaceQuip, Simpson/HANS brand racing safety apparel and equipment including helmets, racing suits, racing shoes and racing gloves, as well as Traqgear SFI 3.3 Trackday Shirts and Racing Undergarments and Necksgen SFI-certified Frontal Head Restraints. In addition, St. Louis Race Gear also sells Gulf Racing Fuels, all major brands of racing safety equipment including Coolshirt Systems and Motul Brake Fluid, plus much, much more!
St. Louis Race Gear is a division of Chart Automotive Group, Inc., located in The Chart Club, Chart's 14,000 sq. foot Automotive Wholesale Club, conveniently located just off I-170 north of Lambert International Airport.
The Chart Club carries several major brands of motor oils including Pennzoil, Quaker State, Motorcraft, Shell, Eneos, Total, and many others, plus Auto Magic Professional Detailing Products and Accessories, several types of antifreeze, automotive filters, lubrication equipment, and a broad array of products and equipment for your professional or home shop.
The Chart Club is also home to Elite Auto Storage for your high performance, vintage, or other specialty vehicles.
Please call 314-227-2064 for details Monday through Friday, 7:30 AM to 5:00 PM. Or visit us on Facebook!